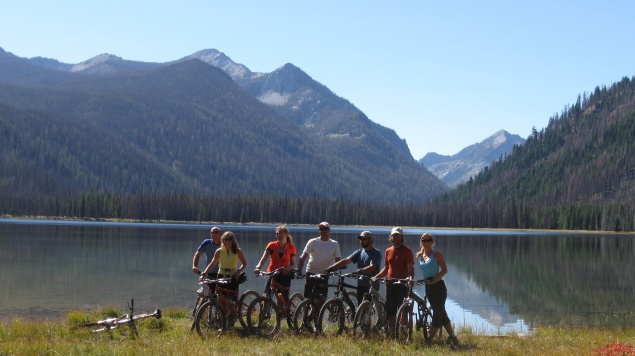 Mountain Biking
Options range from epic mountain trails to gentler valley roads. Whether you're looking for a killer cardio, single-track trek over a high mountain pass or a gentle cruise alongside a creek on an old fire road, your ride is waiting. Take a bike out for a day trip, or book an overnight trip supported by an outfitter who will shuttle gear to camp and prepare meals.
Tip: Ask your outfitter to rent a bike, they will have quality gear that saves you the worry of getting your bike trail ready.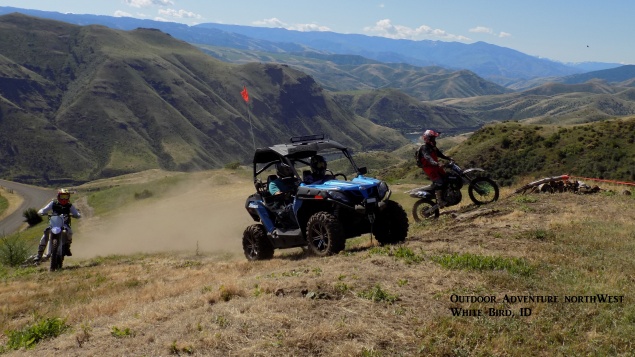 ATV, 4X4 & Dirt Bikes
If you are an off-road enthusiast the back roads of Idaho offer some of the most spectacular rides in the nation. Take the high road into the mountains or cruise along the river corridor. At the end of your day ride into wilderness camps or stay in the lodge. The diverse landscape allows every rider to find an area that is suited to their skill level.
Tip: If you are bringing your own ride, remember to install a Forest Service approved spark arrestor.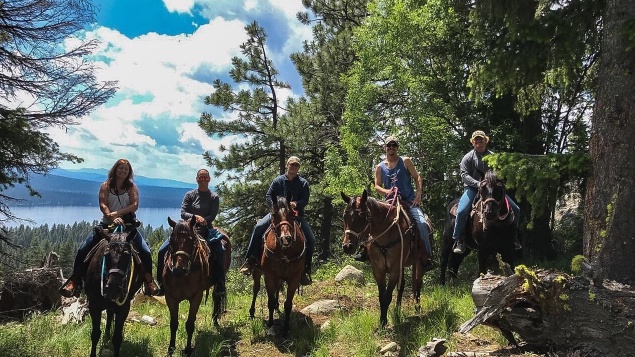 Horseback Riding
Trail riding on horseback is an Idaho experience that shouldn't be missed. Ride for the day or pack into the backcountry for an overnight trip in the wilderness. There are trails for all experience levels. Outfitters offer guided excursions with well trained horses and experienced guides. Ride to a high mountain lake for fishing and swimming, camp under the stars or stay in the lodge, and enjoy the incredible beauty Idaho has to offer.
Tip: Tell your guide what type of experience you are looking for, each horse has its own personality and they will be able to match you to a horse that is a good fit for you.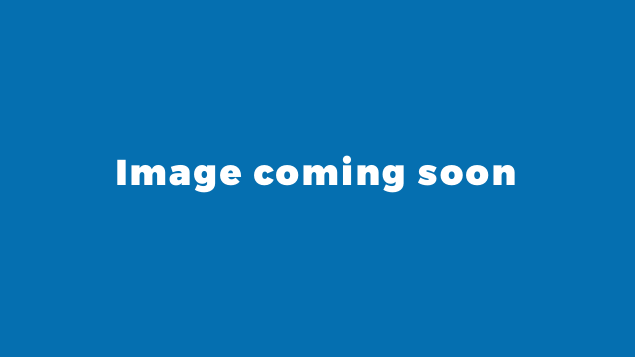 Sleigh & Wagon Rides
A fun experience for the whole family! In the winter bundle up for a sleigh ride through snowy forests and warm up around a campfire. Summertime offers wagon rides in the sunshine along scenic trails. Pulled along by a team of horses, your driver will guide you on a memorable ride for all ages.
Tip: Sleigh and Wagon rides are a great way to have a western ranch experience without saddling up on horseback.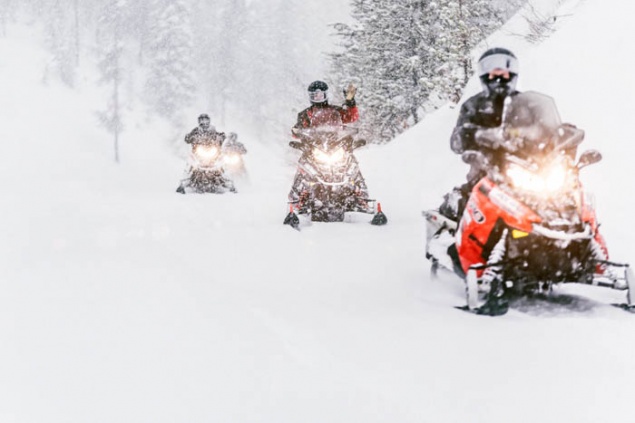 Snowmobiling
Idaho has varied terrain and thousands of miles of trails. You can ride groomed trails in the mountains and stop for a soak in natural hot springs. There is also plenty of action with off-trail hill-climbing, ridge-running, and powder sledding. Your guide will know where to go to ensure that you're getting the kind of safe experience you want. Rent the latest snow machines with plenty of power and speed for your winter adventure.
Tip: Make sure you have the right gear for the weather, dress in layers and choose clothing that will keep you warm and dry. Hand and toe warmers are a great addition to the gear list!
Backcountry Skiing
Backcountry skiing in Idaho will take you to abundant powder and high-quality terrain seen only by a few. Go out for a day trip or use a secluded yurt as a basecamp for an overnight in the mountains. Guides have an intimate knowledge of the local mountains and can help tailor the trip for different experience levels. A guided trip will take care of transportation and logistics so you can enjoy the experience.
Tip: New to backcountry skiing, or wanting to brush up on some skills? Many outfitters offer educational courses or custom trips that can accommodate all experience levels.